Bespoke Wedding Jewellery with Vintage Appeal
Why Wedding Jewellery?  Ever since I started to make jewellery almost 4 years ago I have had this nagging thought in my head;
"I wish I had been making jewellery when I got married – I would've been able to make my bridal look even more personal & special with one of my carefully crafted statement pieces!"
Well I can't turn back almost 14 years, but I can offer brides today the chance to choose & help design their own unique wedding jewellery – which brings me to the upcoming launch of 'Deborah Jayne Bridal Jewellery'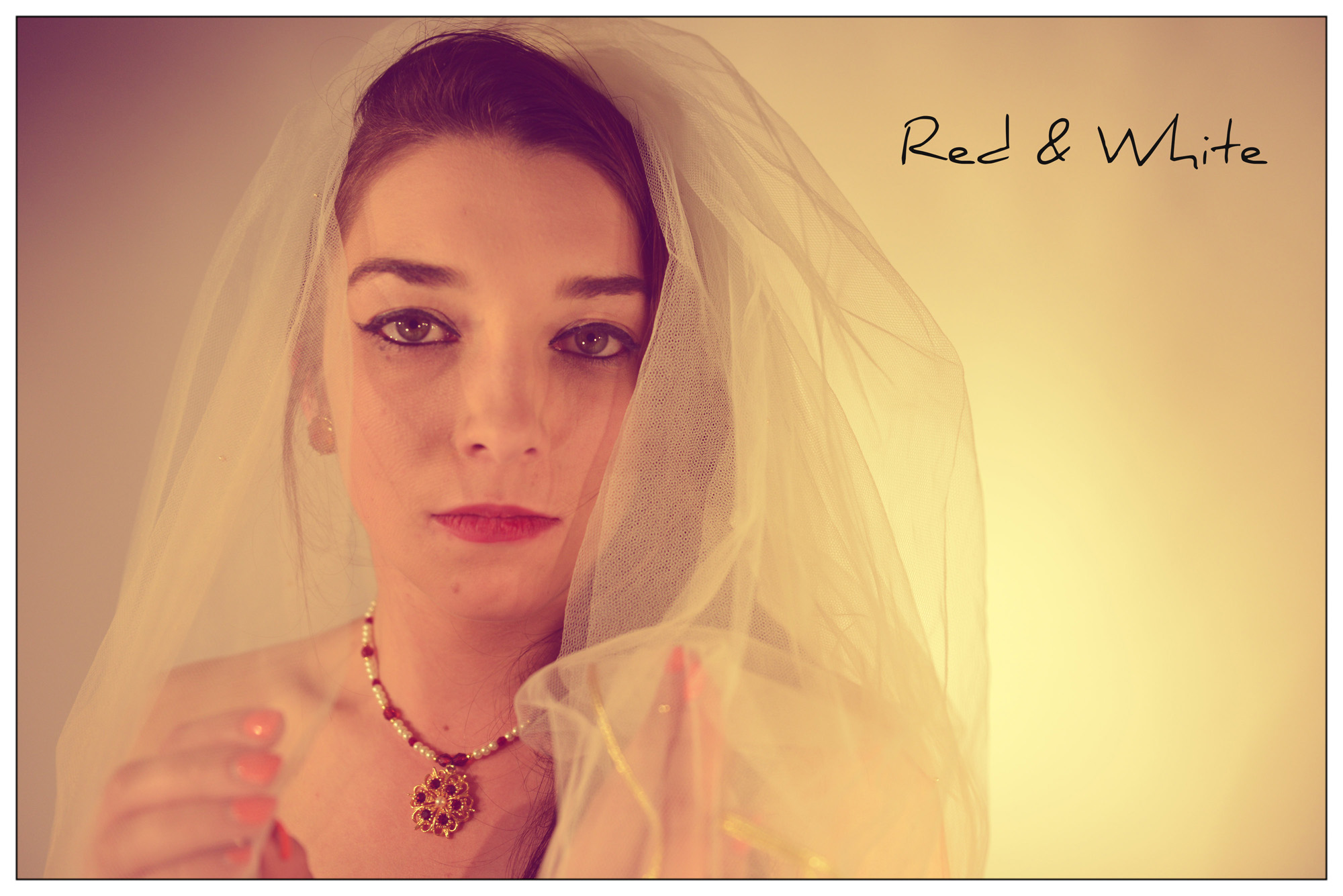 Commissioned Bridal Jewellery
I am really excited to offer people so much design freedom!  Whatever your wedding theme – Vintage, Contemporary, Subtle, Dramatic, Historical, Fantasy, specific colours… the possibilities are endless –  I will happily work with your ideas. Have a look through my design portfolio, my unworked vintage stock, chat about your wedding theme & the look you are hoping for, then allow me to create amazing, unique & stunning jewellery that will work perfectly with the style of your wedding.  I would be delighted to discuss your thoughts, and this can be done in person if you are local (Staffordshire, England), on the phone, or online remotely.
'Something Old, Something New, Something Borrowed, Something Blue'
How lovely to incorporate this old rhyme into wedding jewellery, and it's absolutely perfect for a modern day Vintage Wedding.  I want to give brides the opportunity to include two, three or four of the elements from this traditional rhyme into a bespoke & beautiful piece of jewellery. Whether it's a sentimental keepsake (a charm, a small old photo, vintage pearls, an inherited brooch …), a choice from my extensive collection of bits to be reworked, or just an old blue bead, I can't wait to design jewellery around these.
Ready to Wear Bridal Range
For brides who want their neckline to be the feature of their wedding image, I have designed a range of stunning, one-of-a-kind statement necklaces.  I am aiming for these pieces to be perfect for Vintage Weddings, Historical Themes, Contemporary & Fantasy Weddings – let your imagination run wild!  The designated Bridal shop category will soon be available, or look at the Deborah Jayne Luxury Collection for inspiration.
'Something Old, Something New'
A range of bridal jewellery that incorporates original vintage mixed with new quality chain, crystals, pearls & other beads.  The theme is delicate, simple & serene.
Obviously for the well organised bride to be, other jewellery needs may be required!  This includes gifts, accessories for the bridesmaids & a special statement piece for the Mother of the Bride.  At Deborah Jayne I will be offering a full Bridal Package – this will include initial consultations, regular updates on work in progress, all unique designs & handcrafted work, alterations & discounts on extra pieces for the larger bridal party.
This is wedding jewellery with a difference – completely personal, unique & very special!