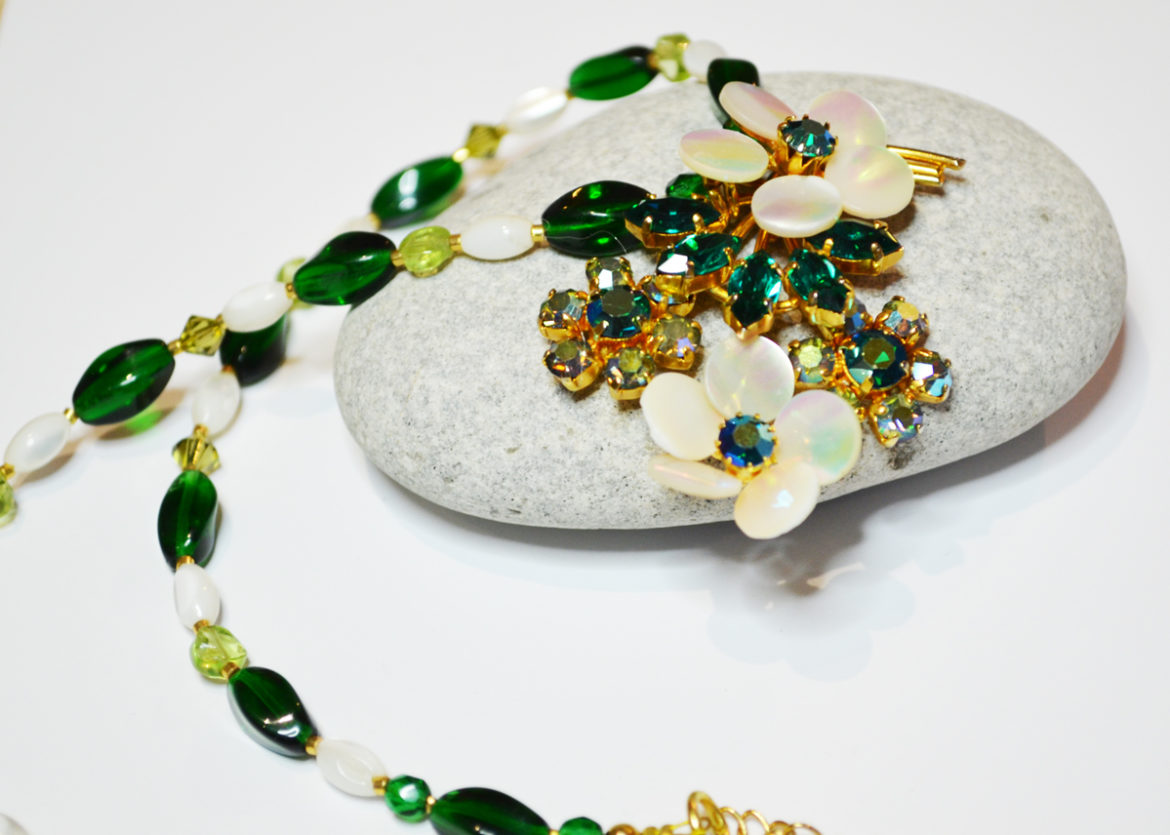 Bring a little Autumn sparkle into your life now that the summer sunshine has gone!  
The nights are drawing in, there's a chill wind and the skies are dreary, so brighten up your style this Autumn with a beautiful piece of Deborah Jayne jewellery.  Stand out from the crowd with unique designs.  All of my mini masterpieces are hand crafted and use vintage and upcycled elements as their starting point.  This is luxury recycling at it's best, with ethical values always at heart.  All modern additions are of the highest standards, and often include semi-precious stones.  Many of my pieces are very sparkly, but there are also a wealth of earthy, matt tones to choose from.  Please take a look at my boutique and fall in love with elegance and beauty… But remember, once a piece is sold it is gone forever – so if you think you've found your perfect piece don't delay for too long!  No two pieces will ever be the same, so once it's gone, it's gone…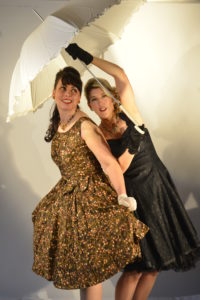 For the new season I am offering a loyalty discount of 20% off EVERYTHING!  Voucher code: 20%SEP  (This offer lasts until 30th September).
Every piece of my jewellery is precious to me – so much time, care & love is poured into every little detail x